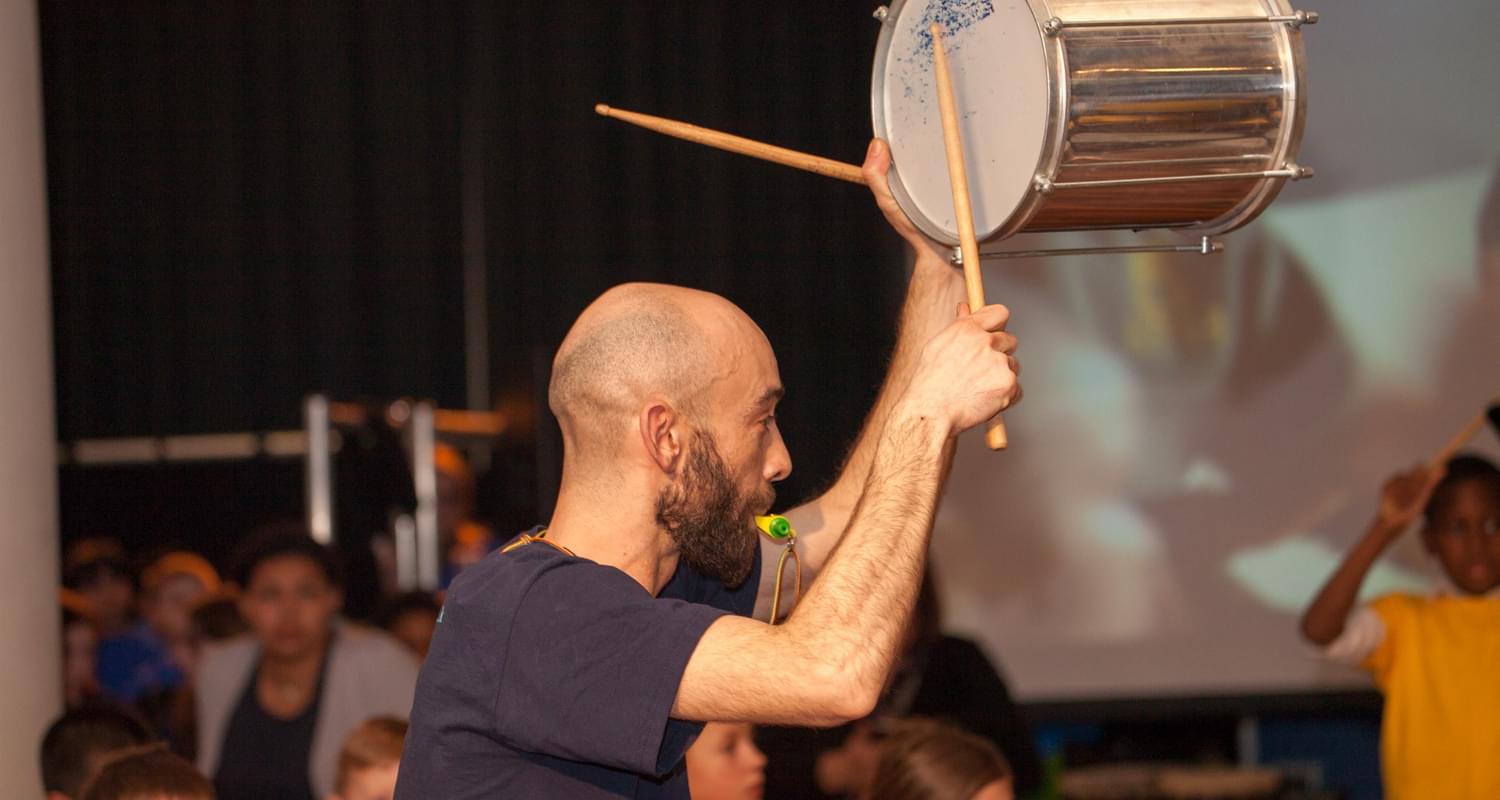 Vacancies at Southwark Music
Southwark Music employs over 70 people to provide the best possible music education to every young person in Southwark.
Our staff work in:
We are looking to fill the following positions:
We are committed to creating and sustaining a diverse, positive and inclusive working environment for all.
Thanks for your interest in Southwark Music!