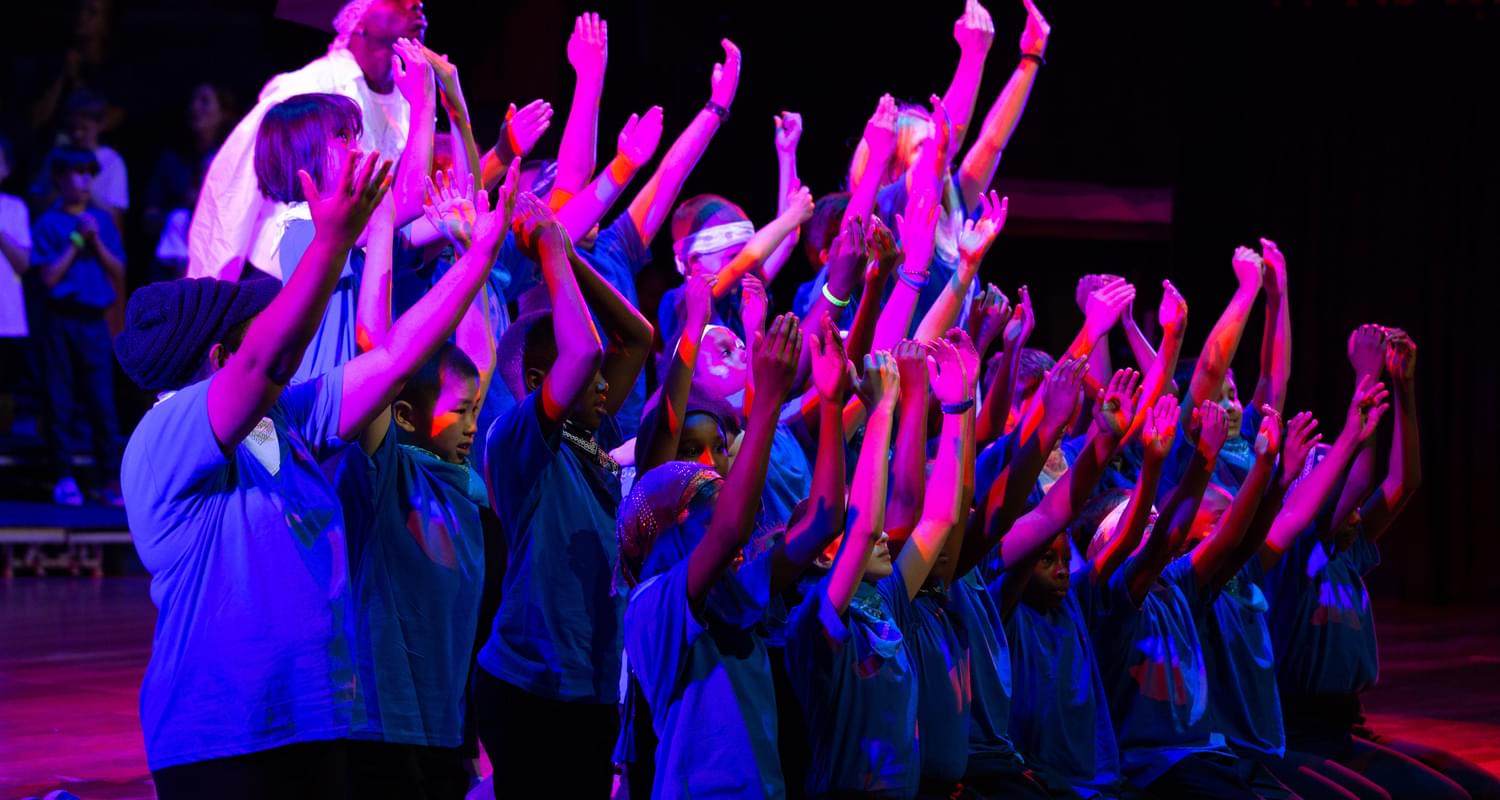 Thank you for considering supporting Southwark Music. Your donation is hugely appreciated and any contribution, big or small, can help us to continue our high quality music making opportunities for the young people of Southwark.


£10
£10 helps us to maintain instruments with new strings, reeds and valve oil. These all help us to keep our instruments in tip top condition so they continue sounding great – especially when you're practising at home!
£50
Southwark Music work in nearly 50 schools in the borough delivering high quality music lessons to thousands of children and young people. A contribution of £50 goes towards one of our inspiring programmes.
£250
Whether it's our ukulele festival, our percussion festival, or our orchestral day, this generous donation would go towards one of our outstanding large scale performances.
If you would like to help us continue to provide high quality music education to all the young people of Southwark your donation is greatly appreciated.